Licensed & Insured: #R233322
A&J Gate Operator - Fort Bend, TX
Sliding Gate and Solar Gate Repairs servicing Spring, Texas
Are you in need of more security for your residential home or commercial building? Our father and son team at A&J Gate Operator has been in business for 14 years now providing Fort Bend, TX with our excellent customer service. We have all you need for added security and privacy for your property.
Our business is licensed and insured to perform all types of automatic gate installations. We provide excellent customer satisfaction hard workmanship and a reliable service. 
As a leading company in automatic gate openers, we provide our customers with the highest quality products and services. We carry the top name brands when it comes to all of your electric gate opener needs; including brands such as Liftmaster™, Viking™, Apollo™ and Elite Systems™. 
We understand there are many environmental factors in Fort Bend, TX that may cause your automatic gate to become problematic, which is why we offer our customers 24/7 emergency service for any additional charges. 
Family owned and operated we understand the importance of a safe and secure home, the installation of a beautiful single or bi-parting gate is a great addition to any home. Not only does a gate provide security to residential properties, but increases property value and curb appeal. 
Our father and son team are happy to provide you with maintenance on a continual basis. Our program options are either monthly, quarterly, annually or biannually. Regular maintenance prevents entire system replacements and helps your automatic gate system perform properly. 
Call today to set up your appointment with A&J Gate Operator to install your new electric gate opener or service your already existing system in Fort Bend, TX. We ensure every client our honest and hardworking ethic; trust A&J Gate Operator with all of your automatic gate systems.
Testimonials
What clients say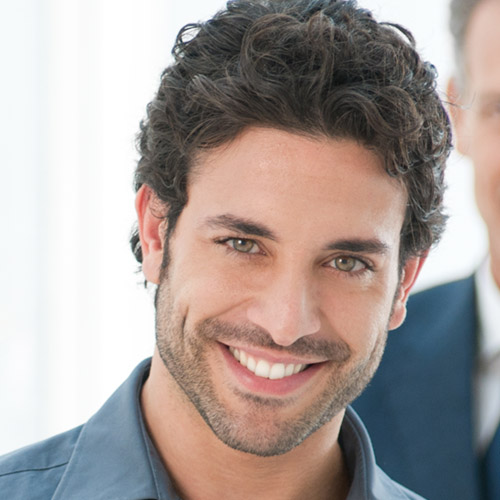 Reggie M. - Katy, TX
Trustworthy —I called for a quote on my gate opener, but received so much more. I came across someone trustworthy. He not only tested my battery, but the fuse and board.Leaving no stone unturned.Leaving only the actuator arm. I was told that it could be done today. Amazing!!! The company before checked the battery and said the battery, board and arm were bad. There was something missing here...trust! A&J, I appreciate the service and the trust. You have my business.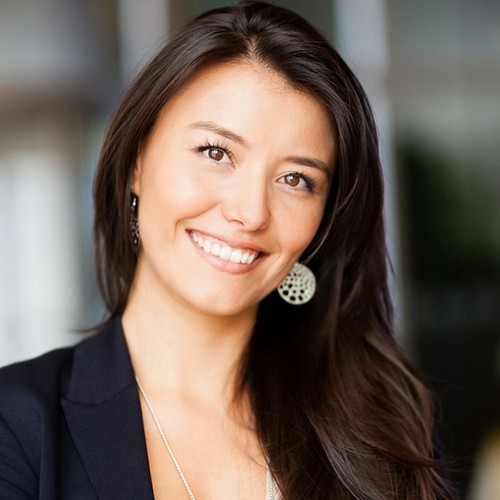 Anne . - Houston, TX
Great customer Service!!— I contacted James at 9:30 in the morning and by 12:30 he was at my rental property to see why the remote controls were not working to open the entrance gate. It was a quick and easy fix. I highy recommend James for his quick response and for solving my remote control issue. If I have any further gate issues I know I can count on James to come to the rescue!! Anne F Houston, Tx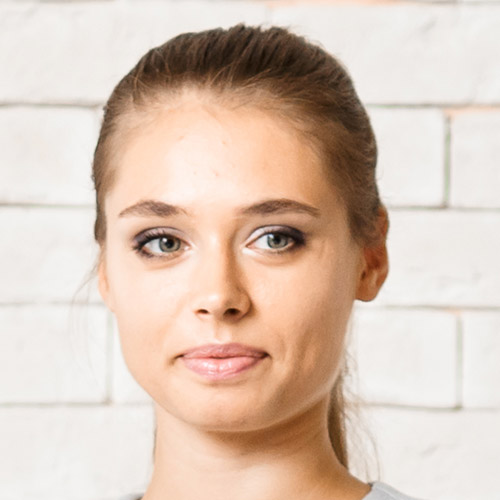 Lisa M. - Sugar Land, TX
A pleasure to work with..—James and his apprentice Marco came to repair my driveway gate this morning. From the time I first contacted them yesterday, they could not have been more pleasant to work with. They came out this morning, quickly discovered the problem, performed the repair and even gave me credit for a $30 coupon that was on the website that I didn't know about. Very reasonable prices and you won't find nicer people!!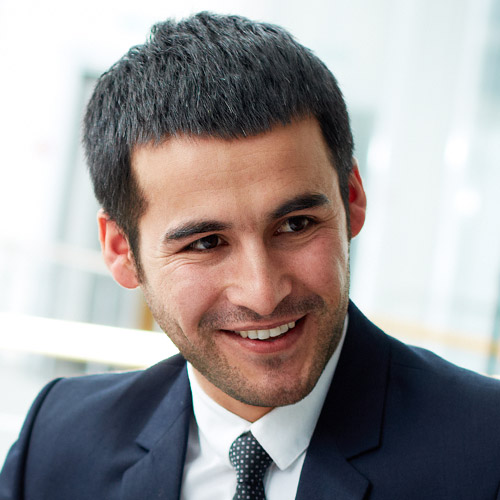 Steve S. - Katy, TX
Katy, here's your gate repair team...—I am always on the lookout for people/companies that provide value, great service and fair prices. When you find someone you trust, I feel compelled to share and AJ is a father & son team that fits the bill! They solved our gate issue quickly, for a good price and even spent time explaining operation and maintenance. If you need gate service in Katy/West Houston call AJ!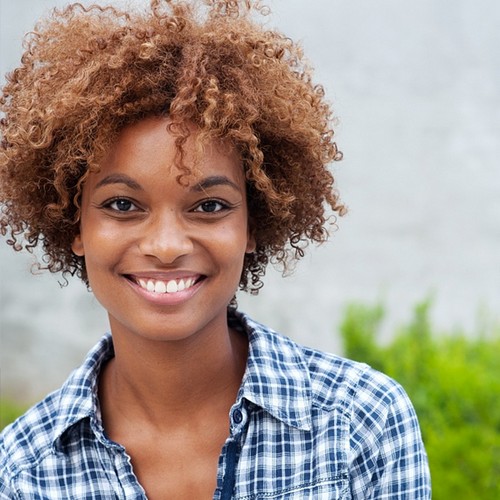 Zoe W. - Richmond, TX
These guys are awesome!—We had been having issues with our gate for some time but had difficulty getting anyone out to us. My dogs got out of the yard one day and in a panic, I found A&J's number. Annette on the phone was wonderful, as a fellow dog lover, she was kind and helpful and arranged to have someone out within a few hours. James arrived on time, was honest about the issues with the gate, fixed it temporarily on the spot and arranged for another appt within 48 hours for the permanent fix. All was done timely, cost effectively and professionally. No hesitation in recommending them to anyone!
© 2018 A&J Gate Operator. All rights reserved.